Cricket
International cricket back for India's differently-abled team after four years!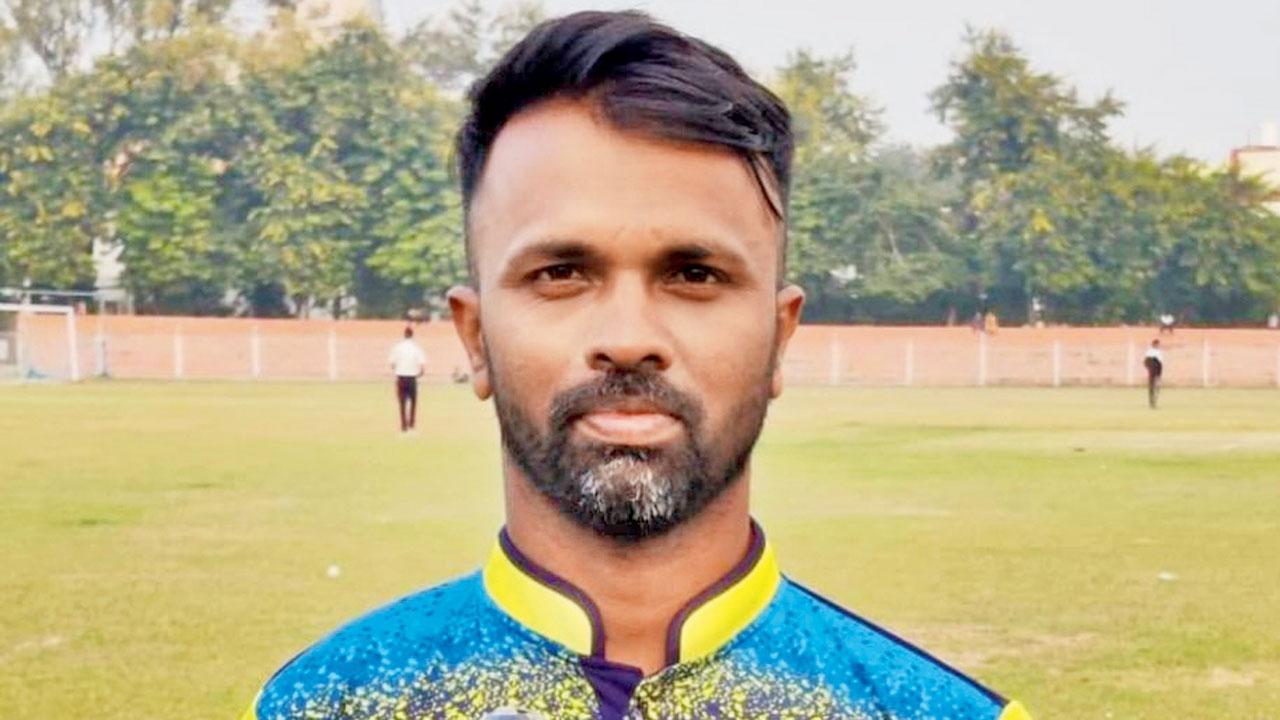 Finally, after four years, India's differently-abled cricket team will have a taste of international cricket again. The Vikrant Keni-led team, who clinched the 2019 Physical Disability Twenty20 World Series title in England, will play a three-match T20I series against Nepal in India. The first game will be held in Bhiwani, Haryana, on March 3. The second and third T20Is will be played at the same venue on March 4 and 5. "We are excited to play as we are getting an opportunity to represent the country after a long time. We are hoping to get international exposure regularly," Keni told mid-day on Sunday.
When asked about his team's strength, Keni said: "We heard that Nepal are a good side. But I am confident about winning the series. We are equally good in every department of the game. There are a few new good players in the team like wicketkeeper-batsman Yogendra Bhadopia from Madhya Pradesh and Uttar Pradesh pacer Mohammed Sadik, who can bowl at a speed of 130kmph. There are many promising players who were performing well at the domestic level, but there was no opportunity to play at the international level. Now the doors are opened and everyone is eager to perform." Jammu & Kashmir's opening batsman Wasim Iqbal has been named vice-captain of the 17-member squad.
Also read: Deepti Sharma: We will take positives from tri-series into T20I World Cup
Source link